Get in Touch Now!
For a free consultation
Contact Us
What do you require?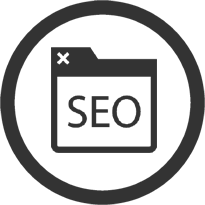 I need an
SEO package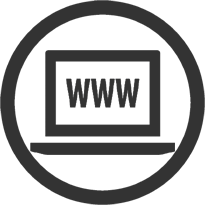 I manage a
high traffic website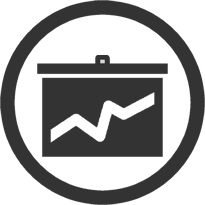 I need
monitoring & reporting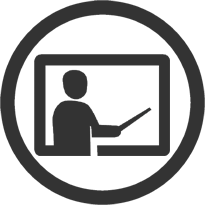 I need
training & mentoring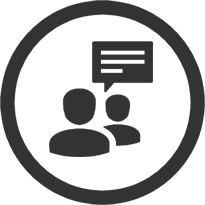 I just need
some guidance
Our goal at FairTech, is to get you more clients
We don't do "quick-wins". We help businesses of all types increase their visibility using client centric customized solutions, allowing our clients to get back to running their business while we work behind the scenes to get them results.
Why does my business need SEO?
Drilling down in the practical online marketing world, SEO is what makes
your company stand out among the noise and crowed web, and show
to your client's prospects, why they need to look at them.
So how does SEO work?
SEO is the process of getting traffic from the "organic" or "natural" search results on search engines. Google since 2009 created and continues to create "algorithms"
which insure, from Google's point of view, the absolute best and most accurate search results to show its users.
That's one technical aspect the FairTech's SEO Experts know: all things Google.
But there's an additional consideration!
We will work with you to provide:
Strong organic search rankings
Consistent local search visibility
Reputation management strategies
Proven, effective white-hat link building campaigns
Cost-effective, positive-ROI, multi-channel campaigns